You are here: Home Page ► Watches ► What time is it?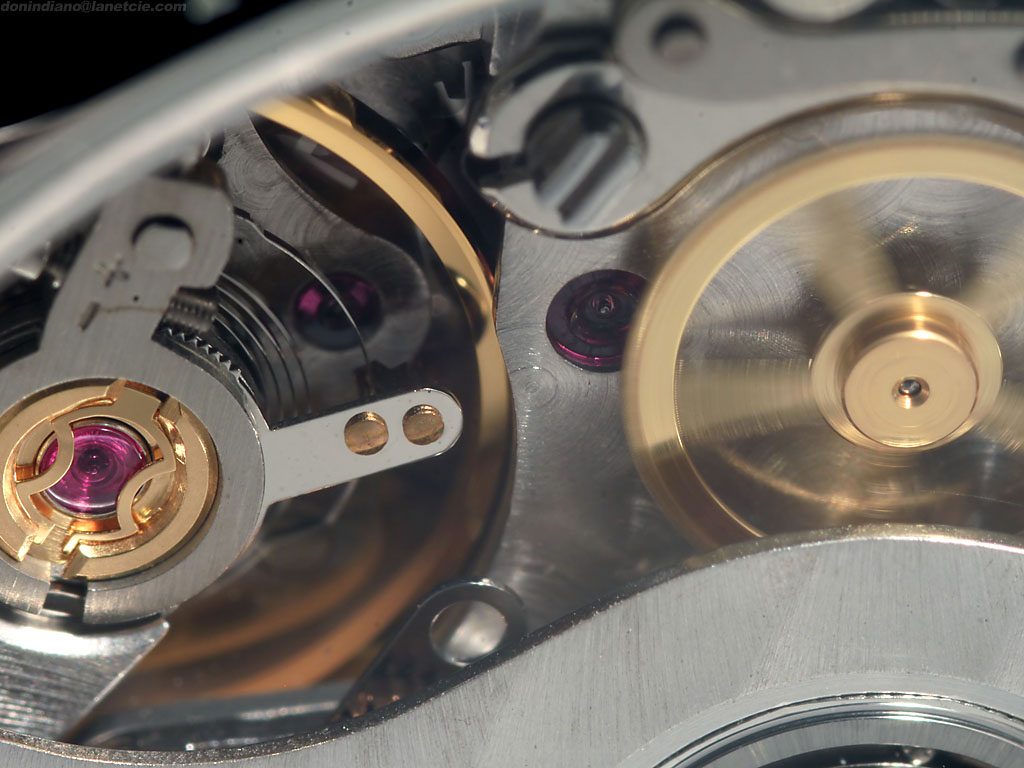 08:15
?
?
?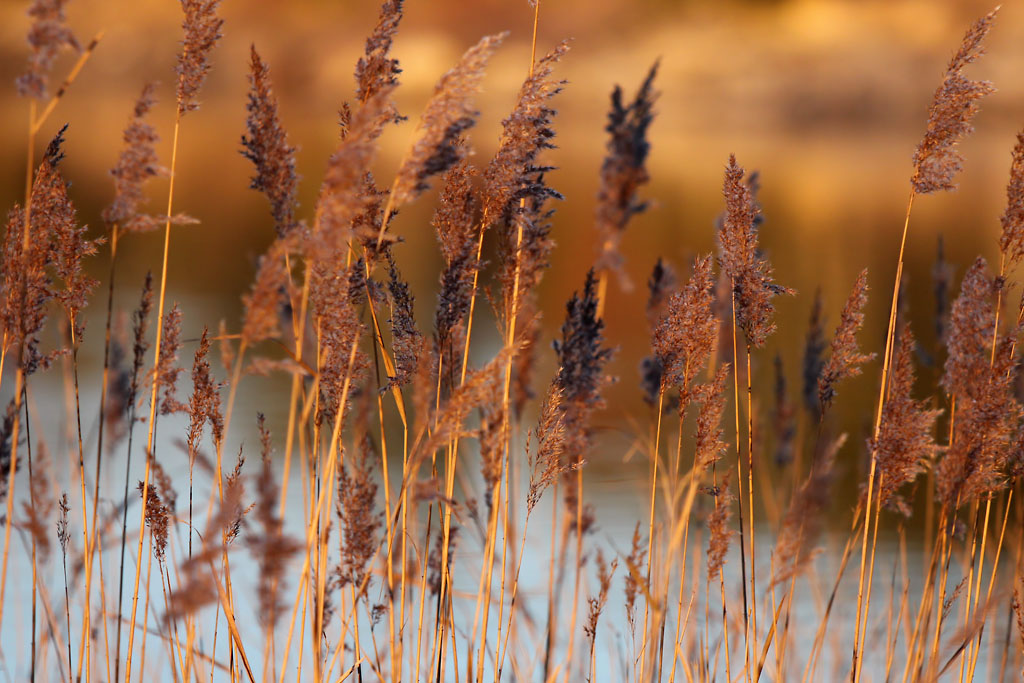 This project is 78% complete. Please support the idea and contribute your own watch picture!
About the "What Time Is It?" slideshow
Welcome to the world's first collaborative luxury watch slideshow, automatically showing one photo per minute, with exclusive watches displaying the correct time.
Once every minute, this page makes a query to the data base to find a picture corresponding to the actual time of your computer (or mobile phone) local clock.
The best thing is that anyone can post his own picture to the data base (in compliance with simple rules). More than anything, the contributors are the pivot of this project.
All the submitted pictures are manually validated (or silently dismissed) by the webmaster. Files are then resized to a web-friendly resolution. Pictures always can be removed or edited by the original sender upon request.
If several pictures are available for the same time, the system will pick one randomly to display on your screen. If no image is to be found, then you will get an annoying (yet functional) default picture, for one minute. Why not post your own photo to improve it!
(If you do not have a picture yet, you will find a suggestion on what picture to take.) This project needs your help!
Latest contributions
Here is a random selection of some of the latest contributions: