You are here: Home page ► Watches ► Breitling B-1 ► Fakes
Replicas of the Breitling B-1
The Breitling B-1, like many other fine watches, is unfortunately the target of scammers.
The several watches stamped as A68062 n.1111 are known to be low-end Breitling replicas (not only inspired by the B-1, but also other existing and non-existing models).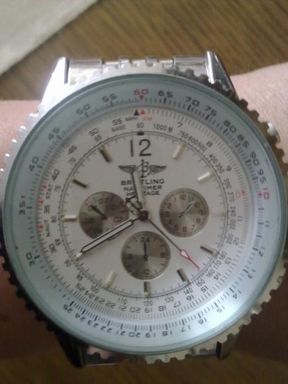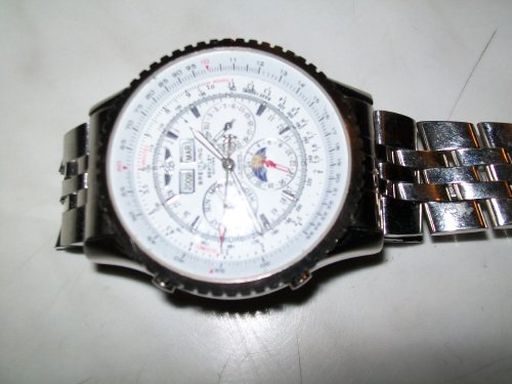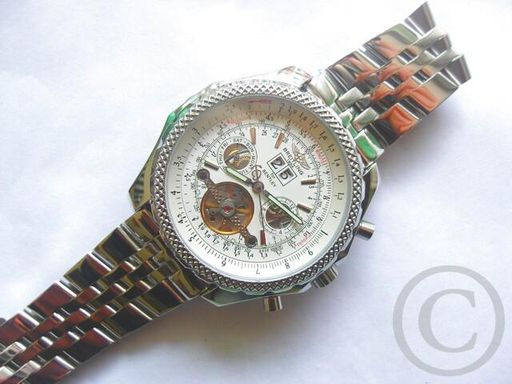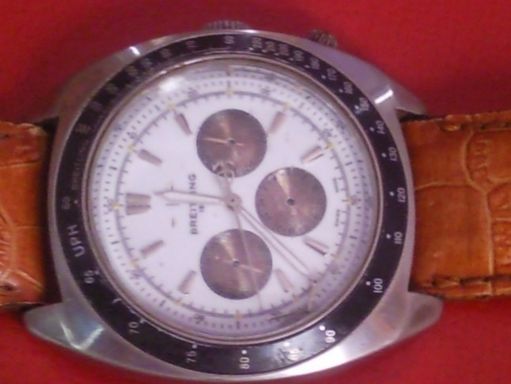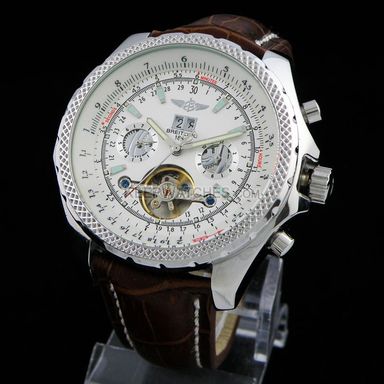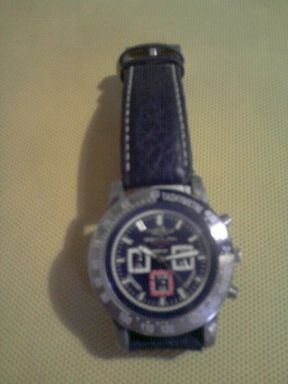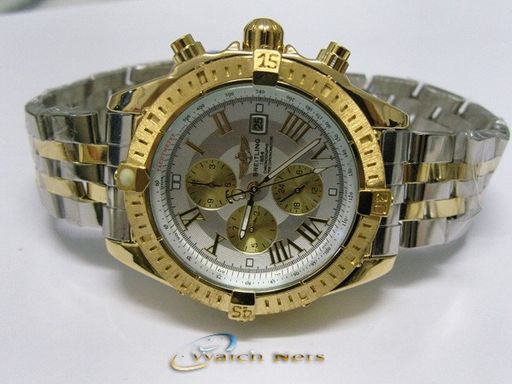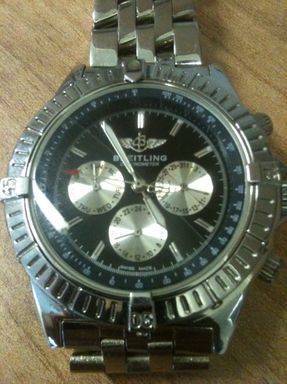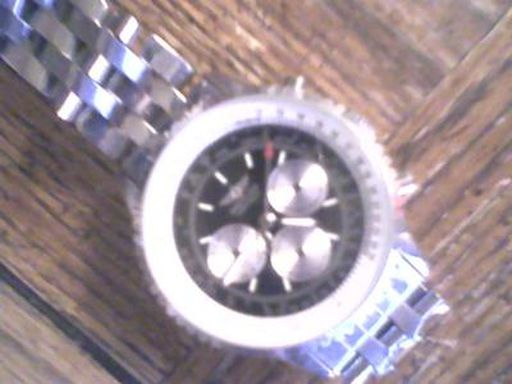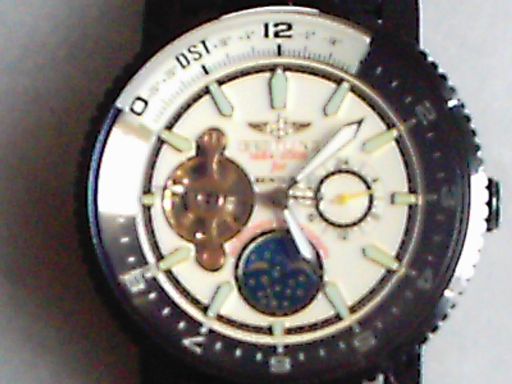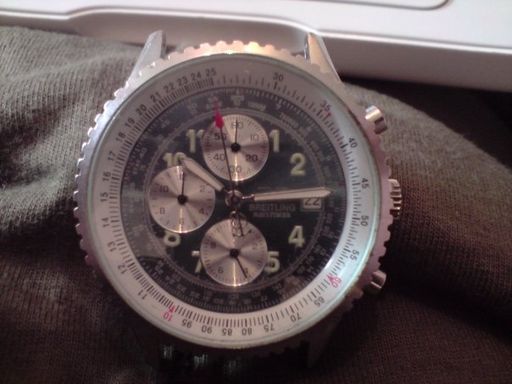 Fakes, fakes, fakes. Some of the terrible replicas with reference number A68062, serial number 1111.
Each of those poorly made watches has a value of less than US$50, and do not even look like a real B-1. They are therefore very easy to spot. To the best of my knowledge, there are no high-quality replicas of the Breitling B-1.
Let us compare those with a real Breitling B-1. See, the differences are quite obvious!

Original Breitling B-1
Fakes are a plague, and this page is an effort to help eradicate them. Hopefully, it resolves the whole A68062/1111 replica issue, which I'm not discussing any longer.
(Pictures above are not mine; let us just hope I'm not infringing any copyright.)